MCCCC adheres to  the National Quality Framework (NQF) and the Early Years Learning Framework (EYLF).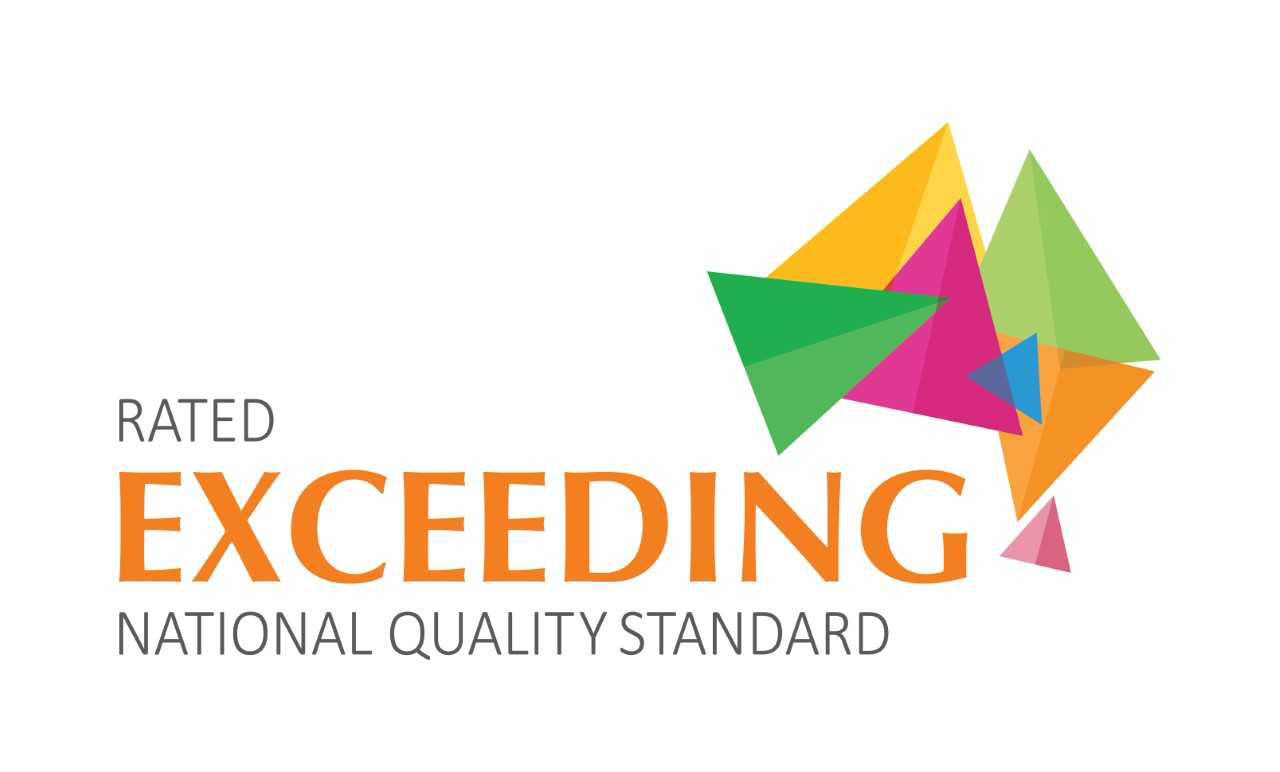 The EYLF is an early childhood curriculum framework, which informs the educational programs at MCCCC. The framework describes the principles, practice and outcomes to support and enhance young children's learning from birth to five years*. The framework focuses strongly on a successful transition to formal schooling and emphasises the importance of communication and language, as well as social and emotional development.
The NQS provides standards of quality practices for care provided in our service. Accreditation is issued by the Australian Education and Care Quality Authority (ACECQA) through scheduled site visits and, where appropriate, spontaneous visits.
The seven Standards under the NQS are:
1. Educational program and practice
2. Children's health and safety
3. Physical environment
4. Staffing arrangements
5. Relationships with children
6. Collaborative partnerships with families and communities
7. Leadership and service management.
Our last accreditation took place in 2019. All three of our centres were rated overall as exceeding the NQS. We are very proud of this result and will continue to maintain a high quality standard of care that meets the need of our staff, children and families.
*More information about the EYLF (and a copy of the framework) can be accessed at www.mychild.gov.au
Dunstan Reserve Rating (101 KB)
Mitchell Street Rating (296 KB)
Tinning Street Rating (148 KB)
four centres, one community
Both of my daughters have attended Mitchell Street and loved it there. When my second daughter started, the family grouping allowed my older daughter to be with her as she was adjusting to the new space. It was good peace of mind to know that they had each other during the day whilst I was working.
- Michelle, Tinning Street