Our Leadership/administration Team
THE MCCCC SENIOR LEADERSHIP TEAM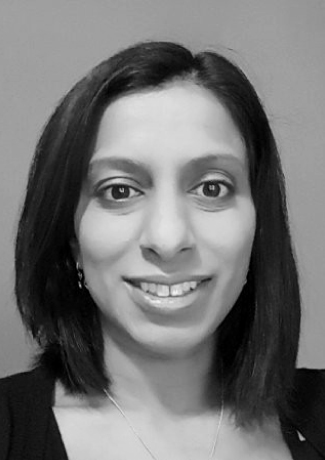 Sonya Fraser

Executive Director
Sonya is results-focused leader, with a Bachelor of Business and a Master of Human Resources Management. Sonya is passionate about employee engagement and capability development, and leading innovative change towards improved organisational outcomes. Sonya has been part of the senior leadership team at the Research Division at Peter MacCallum Cancer Centre, the Australian Synchrotron, Melbourne School of Population and Global Health, and Melbourne Medical School at The University of Melbourne and the Ambulatory Services Unit at the Royal Children's Hospital working together to drive innovation and continuous improvement. Sonya was also lucky enough to work at the Commonwealth Games in Melbourne and meet the amazing athletes!
Sonya enjoys making a difference and working in organisations that support education and ongoing learning. Sonya was drawn to all these organisations, and MCCCC, as they serve a greater purpose to enhance our community and to enable a lifelong journey of learning. Sonya also enjoys teaching and has taught in the Masters of Human Resources Management Program at the University of Melbourne. Outside of work, Sonya is kept busy spending time with her two beautiful children!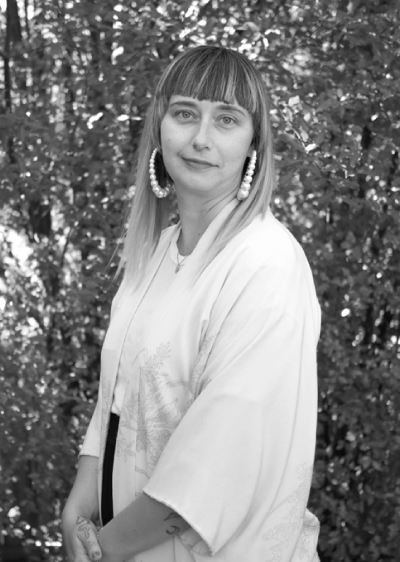 Jodi Green

Pedagogical Leader
"At MCCCC we value education and care and believe that effective learning requires a healthy collaboration between teachers, children and families. We aim to inspire and nurture children to grow in their sense of belonging to our community and the wider world"
Jodi's career in education spans over 14 years in Early childhood education and also within the Primary/Secondary school sector. Her extensive insight into education has awarded her the opportunities to collaborate and grow her knowledge to empower children and inspire educators.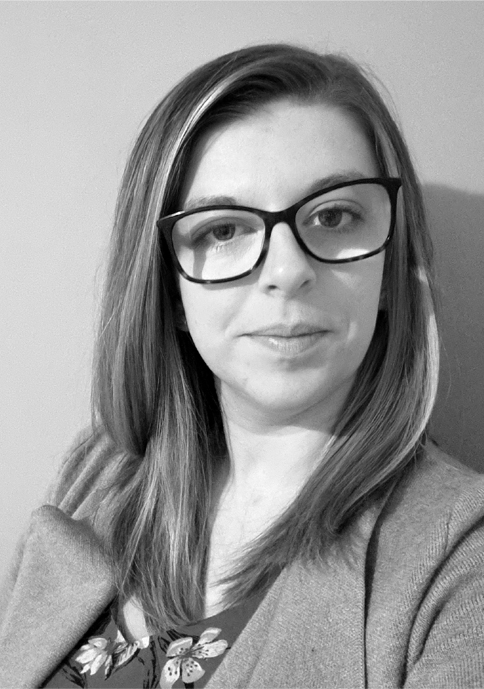 Heather Hill

Operations Leader
Heather has worked within the Early Childhood Education and Care sector, across all roles, joining the sector as a trainee, and progressing through Certificate III, Diploma and Advanced Diploma, to become a room leader, 3IC, 2IC and then into a Centre Director's position. Heather worked as a Centre Director across several services, before stepping into an Area Manager role in 2020. Heather spent the past year in a dual role as Area Manager and Operational leader, overseeing 8 services and organisation-wide operations.
Heather loves to study, and further her knowledge and experience and is currently studying a Bachelor of Education (Primary and Early Education). Heather is passionate about the Reggio Emilia Philosophy within the early years, and sees children as capable and knowledgeable, and strongly believes in child-led play-based learning, using the environment as the third teacher and connecting and building strong family and community relationships, as their first teachers to enhance children's learning.
When not at work, Heather enjoys time with her two beautiful boys, Frey, 5 and Torben 3, Husband Steven and two dogs and cat. They love zoo trips, visiting their auntie's farm, horse riding and just being together as a family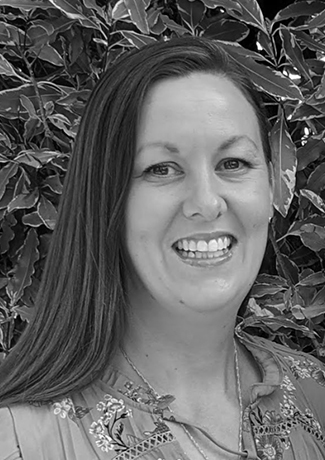 Dee Sievers
People & Quality
Dee Sievers started her early childhood journey back in 2003. Dee's previous Centre was a St Catherine's Early Education Centre in North Melbourne, she was the assistant Director there for nearly 8 years. During that time, Dee supported the team to achieve Back-to-Back Exceeding ratings. 
"I am very passionate about QUALITY education and care and raising the standards and the vision of 'childcare' to Early Education. I am a mum of two – Zoe 7 and Emi, nearly 3 who attends Tinning Street".
THE MCCCC LEADERSHIP TEAM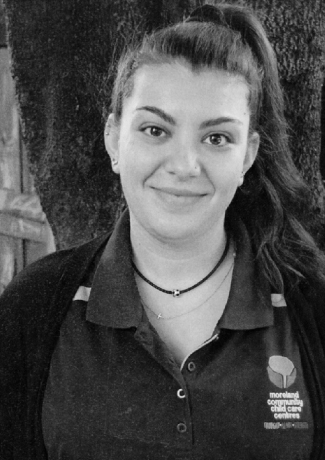 Daniella Theocharides
Centre Leader, Dunstan Reserve
"As an Educator I feel, MCCCC strives to create a peaceful and safe learning environment that embraces environmentally sustainable principles and practices. This fosters awareness of caring for the children and their surroundings. When children are connected and contribute to their world, they become socially responsible and have respect for their environment and their own self"
Daniella began her early childhood journey at MCCCC when she was 17years old. Daniella has worked across all our sites over the last decadewith all age groups. Daniella is currently the Centre Leader for Dunstan Reserve at MCCCC. Daniella has a strong passion for soccer and loves animals. Her interests have enabled her to scaffold the children's learning especially in these areas.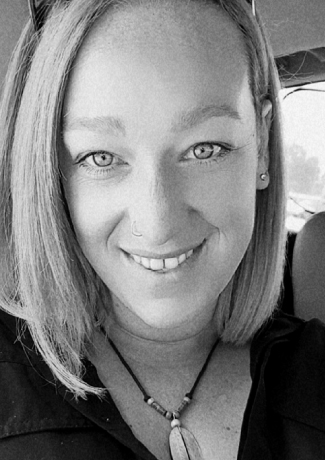 Elle Brookfield
Centre Leader, Tinning Street & Mitchell Street
"I believe that every child is unique and special in their own way. I believe children learn and grow when they have a strong sense of belonging and are surrounded by positive energy in a positive environment. I believe children learn and develop through their own interests, beliefs and imaginations"
Elle has been with MCCCC for 11 years. Her passion in early childhood has enabled her to gain experience over the years, to become a Centre Leader. Elle has two wonderful children who have also been lucky enough to be part of the MCCCC family. She is looking forward to the years ahead and continuing to provide quality education and care for all children.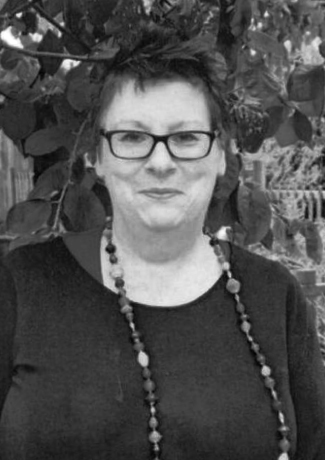 Sharon Saitta
Centre Leader and Educational Leader
Sharon has worked in various early childhood education and care settings since 1987. Sharon has worked at North West Brunswick kindergarten for twelve years and is the Teacher in Charge, Educational Leader; plus teaches the Wattle Group, four-year-old Kindergarten program.
"My aim is to continue to build innovative and collaborative play-based early childhood education and care programs that are fun, positive and harmonious. I believe we will achieve this by supporting children, families, teachers/ educators, plus the broader community to build secure, respectful, reciprocal relationships and strong partnerships with each other by valuing and embracing the diversity of each person's knowledge and lived experiences in respectful and equitable ways; creating a safe, warm, friendly and inclusive learning environment; creating ongoing opportunities where children and adults can meet and get to know each other whilst sharing their stories and laughter; and valuing children's and adults' ideas and contributions to
the curriculum.
THE MCCCC ENROLMENTS & ADMINISTRATION TEAM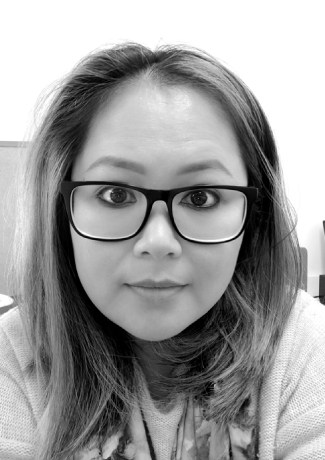 Melissa Dinh Cameron
Enrolments and Administration Officer
"As a mother of two, I understand the value of early learning and the importance of high-quality care. MCCCC have a variety of hard working and passionate educators, who have gone above and beyond for all their families. The main reasons from new families enrolling are that they are given positive recommendations from past families who have come and gone"
Melissa has worked within the Early Child Sector for almost 6 years in different parts of the business. Melissa has worked at One Tree ELC, St Mary's Kindergarten, Froebel ELC and Melbourne Victory FC. Melissa's immense knowledge and background have enabled her to jump on board to assist mcccc in their Enrolments and Administration.
four centres, one community
Both of my daughters have attended Mitchell Street and loved it there. When my second daughter started, the family grouping allowed my older daughter to be with her as she was adjusting to the new space. It was good peace of mind to know that they had each other during the day whilst I was working.
- Michelle, Tinning Street