Careers/Student Placements
Moreland Community Child Care Centres Inc. (MCCCC) is passionate about passionate staff.
Our staff regularly participate in training and professional development and are able to put their expertise into practice across all three centres.
MCCCC liaises with a number of educational institutions to offer student placements throughout the year.
Any permanent or diploma vacancies are advertised internally in the first instance to give staff the opportunity to advance their careers.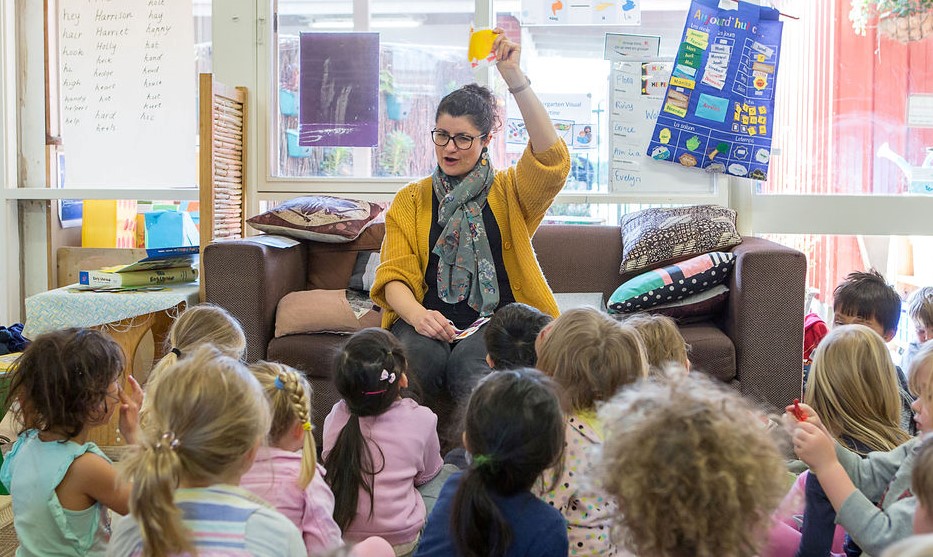 Current Employment Opportunities
MCCCC is always interested in meeting with highly motivated staff who are passionate about working with children. Expressions of interest can be directed at careers@mcccc.com.au
Student placements
Any requests for student placements can be directed at pedagogy@mcccc.com.au or by phone on (03) 9386 0432.
four centres, one community
Both of my daughters have attended Mitchell Street and loved it there. When my second daughter started, the family grouping allowed my older daughter to be with her as she was adjusting to the new space. It was good peace of mind to know that they had each other during the day whilst I was working.
- Michelle, Tinning Street