As a non-profit community oriented group of child care centres managed centrally in a consultative and co-operative approach, Moreland Community Child Care Centres (MCCCC) rely on the involvement of parents and staff in the planning, resourcing and implementation of policy, with everyone participating to maintain and continuously improve services.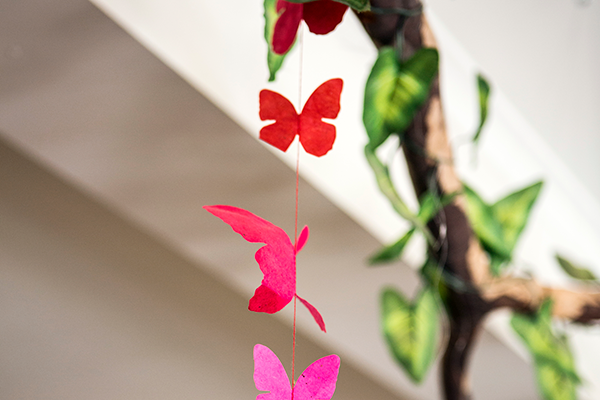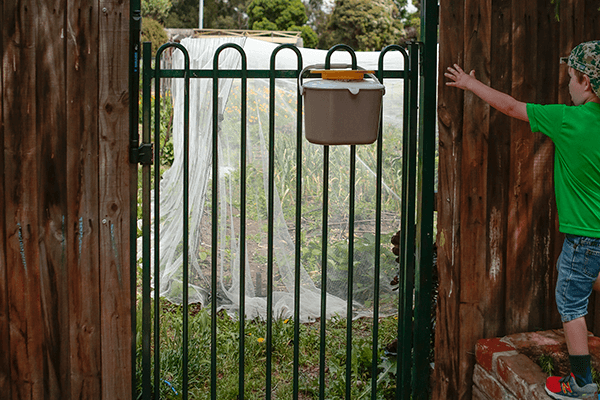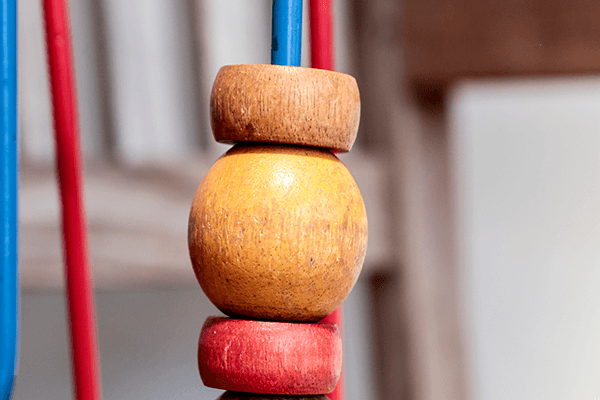 four centres, one community
Both of my daughters have attended Mitchell Street and loved it there. When my second daughter started, the family grouping allowed my older daughter to be with her as she was adjusting to the new space. It was good peace of mind to know that they had each other during the day whilst I was working.
- Michelle, Tinning Street