Moreland Community Child Care Centres Inc. (MCCCC) has a mix of early childhood professionals with different training and qualifications who bring a variety of experiences, backgrounds, languages and knowledge to the children in our care.
Many of our staff have been with us for a number of years and continue to contribute their specialist knowledge and expertise across all four MCCCC centres.
Staff are involved in ongoing professional development through in-service training offered by a variety of organisations and are supported to undertake further education to enhance their contribution to the service and develop their own careers.
Our integrated kindergarten programs are funded and delivered by qualified kindergarten teachers. The integrated model enables children to access kindergarten experiences and activities throughout the day in a well-paced program.
The teachers and diploma-trained staff contribute equally to the program to ensure consistency throughout the week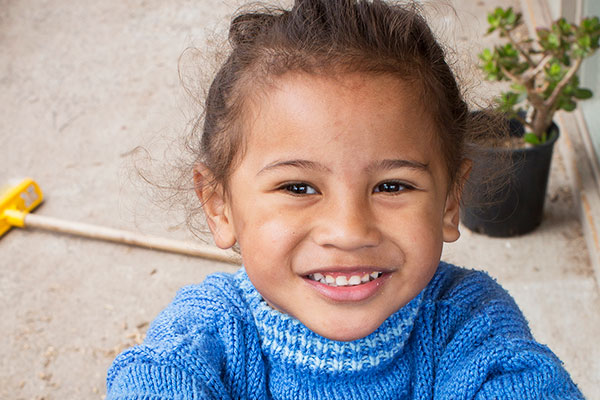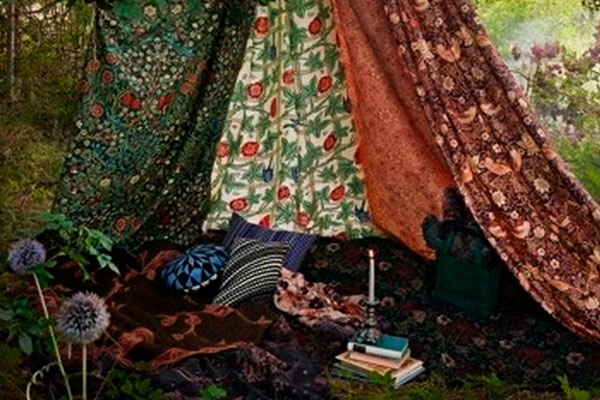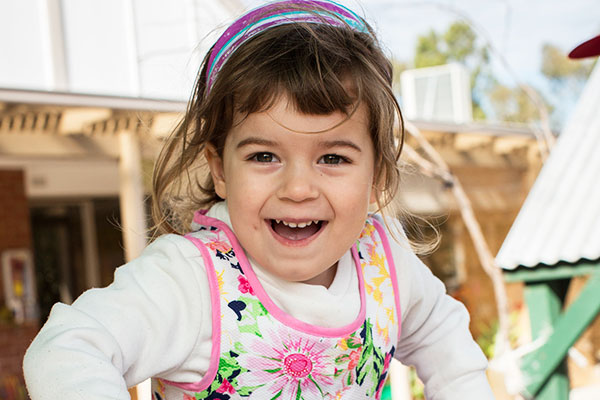 Staff aim to provide a supportive environment that:
acknowledges the central role of parents and families in children's development
encourages parental involvement and support in all aspects of the service
keeps parents informed of their child's day and progress
provides relevant information, advice and support to families
recognises confidentiality in formal and informal discussions.
Planning is guided by the Early Years Learning Framework and the Victorian Early Years Learning and Developmental Framework and all centres place particular emphasis on building relationships, implementing a wide variety of engaging and educational indoor activities, and encouraging active outdoor play.
Each child's social and emotional development is paramount and our educators work with the children to build their confidence, resilience and social skills; qualities that will greatly benefit them in the school years and well into adulthood.
four centres, one community
Both of my daughters have attended Mitchell Street and loved it there. When my second daughter started, the family grouping allowed my older daughter to be with her as she was adjusting to the new space. It was good peace of mind to know that they had each other during the day whilst I was working.
- Michelle, Tinning Street