Each of the Moreland Community Child Care Centres Inc. (MCCCC) centres share a commitment to providing a high-quality and robust early years learning program.
Our planning is guided by the Early Years Learning Framework (ELYF) and we place particular emphasis on active outdoor play, community engagement and building relationships. Each child's social and emotional development is paramount, setting them up not only for the school years that lie ahead but further on into adulthood.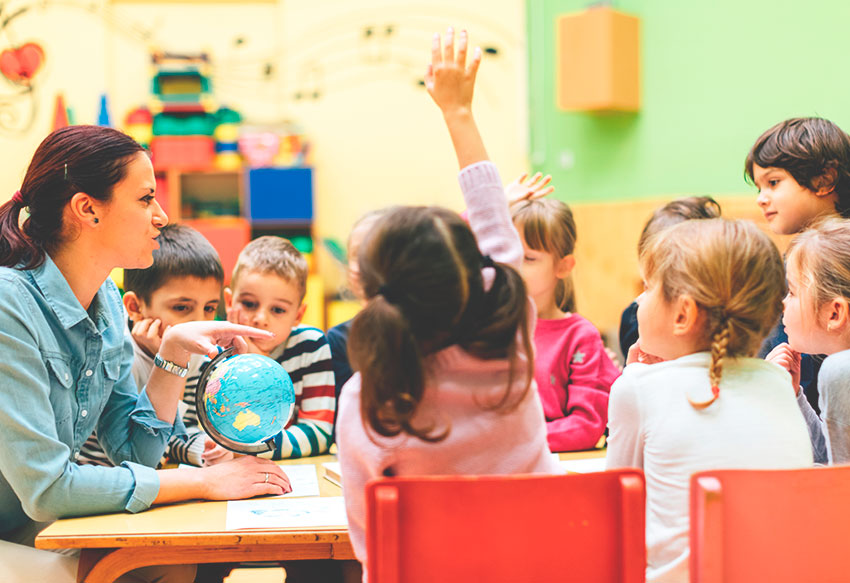 Our integrated kindergarten programs are government funded and delivered by qualified kindergarten teachers. The integrated model enables children to access kindergarten experiences and activities throughout the day in a well-paced program. The teachers and diploma-trained staff contribute equally to the plan to ensure consistency throughout the week.
School-readiness is a major focus as the year progresses with an emphasis on developing social and self-help skills.
Both Mitchell and Tinning Street provide a unique, multi-aged model enabling the children to mix with siblings and friends of all ages.
Children enjoy a variety of incursions, such as Kinder Sport, Kinder Dance, Music and Art Appreciation, as well as regular excursions. We encourage active outdoor play that allows children to engage and connect with their natural environment.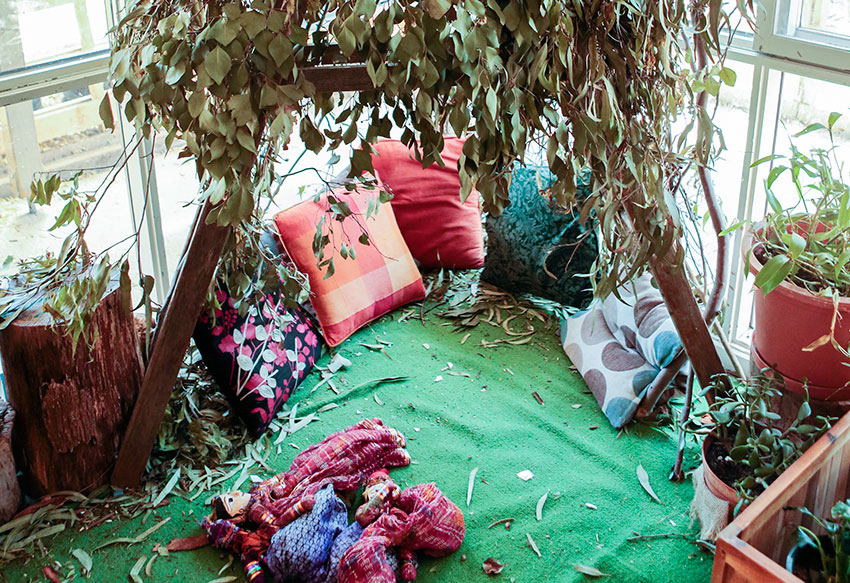 Morning tea, lunch and afternoon tea is provided fresh daily, ensuring children's meals are both seasonal and nutritious. Allergies and dietary requirements such as halal, vegetarian, dairy or gluten free, are also catered to.
four centres, one community
Both of my daughters have attended Mitchell Street and loved it there. When my second daughter started, the family grouping allowed my older daughter to be with her as she was adjusting to the new space. It was good peace of mind to know that they had each other during the day whilst I was working.
- Michelle, Tinning Street