OUR VISION
Moreland Community Child Care Centres Inc. (MCCCC) strive for continuous improvement and innovation in our practices, programs, facilities and all aspects of our service.
Moreland Community Child Care Centre's Purpose
To create a rich and engaging environment, where children feel safe, secure and supported.

Scaffold children's learning through collaborative partnerships with families and community, to educate and empower children to become confident learners and future leaders.

We educate, inspire and challenge our communities to become leaders in sustainability by creating environments that are inviting, educational and fun. Through education and action, we seek to respect and nurture the country we live in and its rich traditions.
We believe that education, social interactions and community participation create and foster a life-long love of learning for children, as well as a strong sense of belonging and identity.
No child, staff member or person will be discriminated against on the basis of their gender, race, religion or belief system.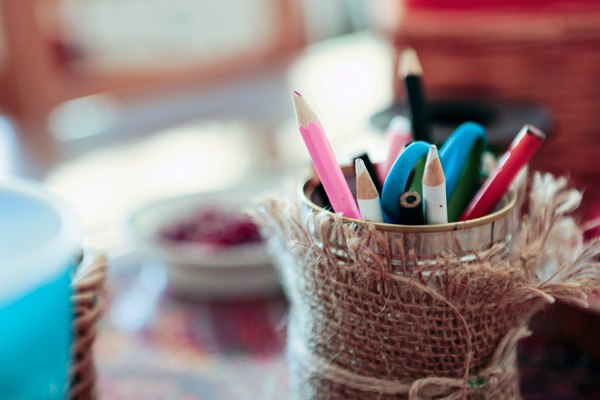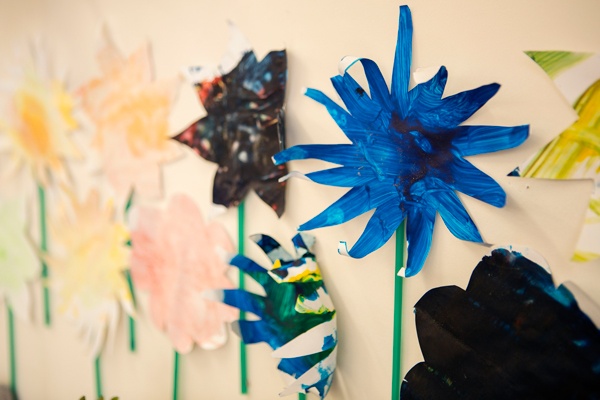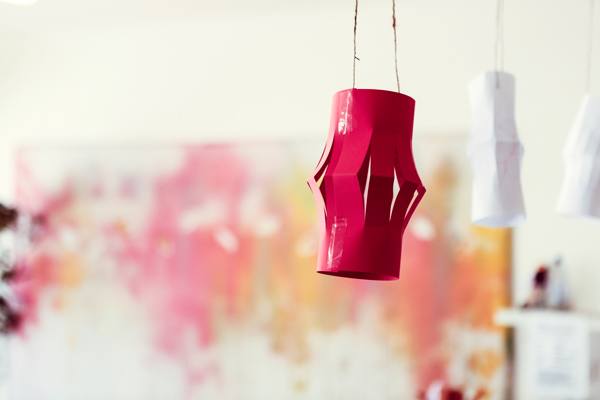 four centres, one community
Both of my daughters have attended Mitchell Street and loved it there. When my second daughter started, the family grouping allowed my older daughter to be with her as she was adjusting to the new space. It was good peace of mind to know that they had each other during the day whilst I was working.
- Michelle, Tinning Street