Each of the Moreland Community Child Care Centres Inc. (MCCCC) has a unique and strong identity and yet, as members of one organisation, we share the same commitment to providing a high-quality early childhood learning program.
In December 1996, the Moreland Child Care Futures Project was initiated to utilise funds made available by the Commonwealth Department of Human and Family Services to assist community-managed child care centres to plan for the removal of operational grants and changes to child care fee relief.
A commissioned report made recommendations aimed at ensuring long-term viability of community-based child care centres within the City of Moreland. One of the key recommendations made was that amalgamation be considered.
Moreland Community Child Care Project was subsequently established in August 1997 and comprised representatives from Brunswick Community Child Care Co-operative (Mitchell Street), Brunswick Turkish Child Care Co-operative (Tinning Street) and Dunstan Reserve Child Care Co-operative, who all entered into a Memorandum of Understanding to investigate amalgamation.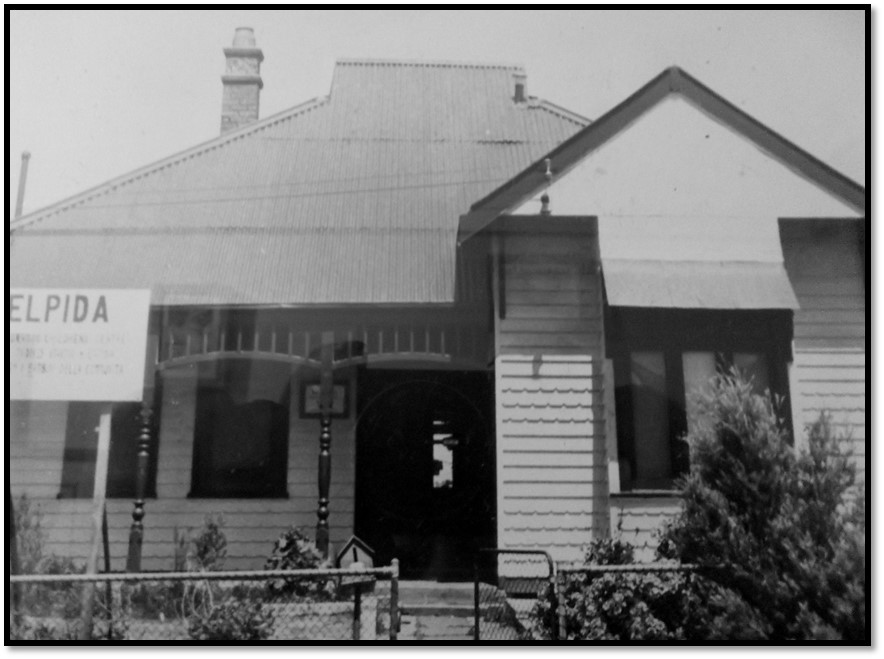 The recommendation made by the Project Steering Committee was to proceed with an amalgamated structure that could:
promote the delivery of high quality child care services
be economically viable, ensuring each centre's long term viability
be flexible and responsive to local community needs
ensure continued community and user accountability.
In 1998, each Committee of Management made the recommendation to amalgamate to their members and approval was given to take the final decision to a postal vote as required by the Co-operatives Act 1996 for the merging of the three co-operatives.
The amalgamation was endorsed and the new co-operative incorporated on 10 August 1998. In December 1998 the licenses of the three co-ops were transferred to the Moreland Community Child Care Co-operative.
In October 2012, MCCCC formally became an incorporated association so that a formal, legal structure could be put in place, and our name officially became Moreland Community Child Care Centres Inc.
Our centres rely on the involvement of parents and staff in the planning, resourcing and implementation of policy with everyone participating to maintain and improve all services.

2015 marked the beginning of discussions around a rebrand for MCCCC, including a revamp of our website design and a fresh, new logo. Following many meetings and input from our Director, the Committee of Management, parents and staff, Debbie Wood (a former MCCCC parent and Professional Graphic Recorder, see www.debbiewood.com.au) created a logo that captures the very essence of our organisation with three key words: Thought. Heart. Strength.
With colours and shapes drawn from the natural world, the new MCCCC logo reflects these values, as well as our focus on sustainability and our connection to nature and the outdoors.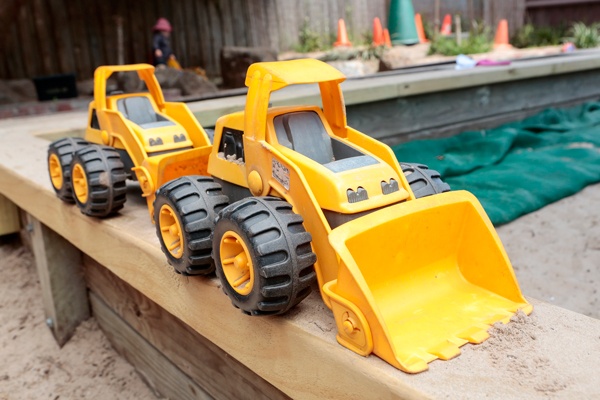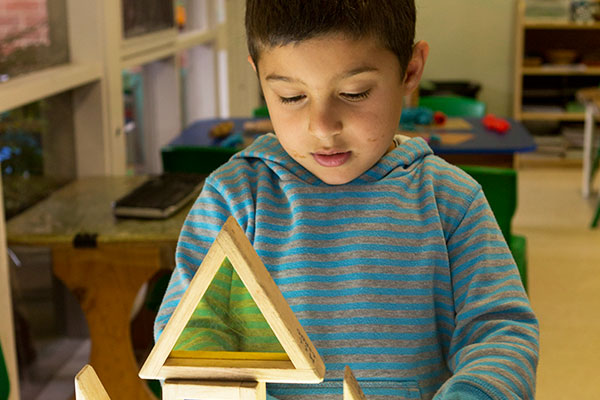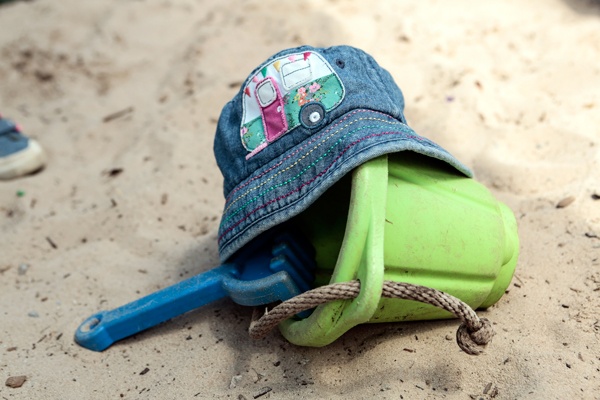 four centres, one community
Both of my daughters have attended Mitchell Street and loved it there. When my second daughter started, the family grouping allowed my older daughter to be with her as she was adjusting to the new space. It was good peace of mind to know that they had each other during the day whilst I was working.
- Michelle, Tinning Street