Moreland Community Child Care Centres Inc. (MCCCC) offer an integrated kindergarten program delivered by fully qualified kindergarten teachers.
Our kinder program is not sessional but instead is incorporated into our long day care model. Existing families at MCCCC are automatically eligible for a place in our kinder program.
In 2019, MCCCC introduced French as part of the State Government's 'Learn Languages at Kinder' program. MCCCC's French educators embed French language learning through exploration, problem solving, creating and constructing ideas through play, art, music, stories, the discussion and enactment of French cultural traditions etc.
Kindergarten is designed to build on your child's:
social skills and their ability to learn as part of a group, sharing and negotiating through play and routine tasks;
self-awareness, empathy and respect for others;
emotional development, such as self-control and self-regulation;
language, literacy and numeracy skills in readiness for school;
ability to follow directions and complete complex tasks;
disposition as a curious, enthusiastic learner demonstrating persistence and resilience when learning through play;
understanding of the joy and satisfaction of learning;
use of play to investigate, imagine and explore ideas;
ability to build and maintain meaningful relationships and friendships;
exposure to new ideas and concepts.*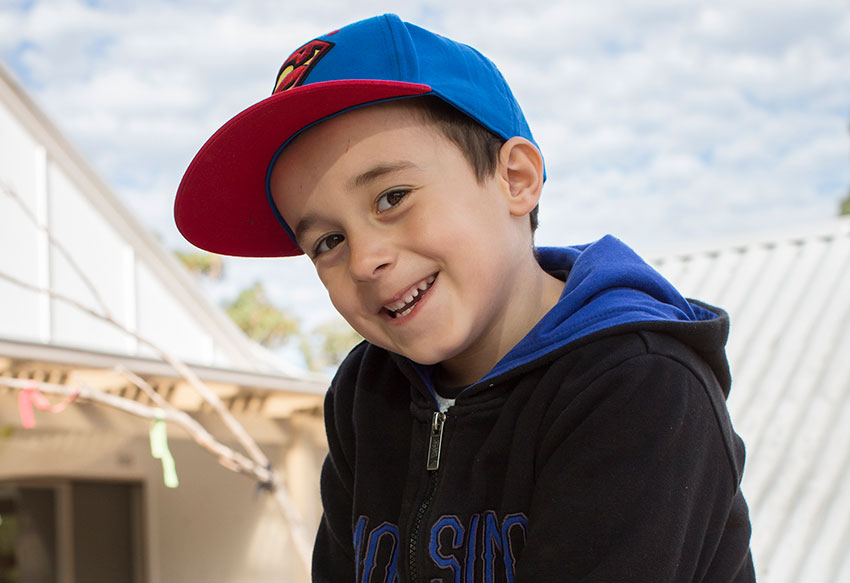 Kindergarten is learning for life. Educators use a holistic approach and value learning across all areas of development.
School-readiness is a major focus of the kinder program and children are given opportunities to develop skills and understandings to ensure a smooth transition to school. Teachers and families work together to achieve the best outcome for each child and to ensure a positive transition from kinder to school. At the end of the kinder year educators complete an assessment on each child called a 'Transition statement'. This document is used as a communication tool between the kinder teacher, family and prep teacher.
We say farewell to our kinders each year confident they have been given the tools they need to jumpstart a rich and rewarding educational experience at school and beyond.            

*'How Kindergarten Will Benefit Your Child', Department of Education and Training, Victoria State Government. www.education.vic.gov.au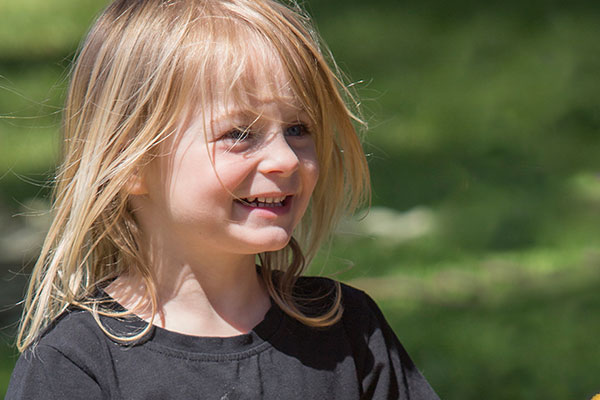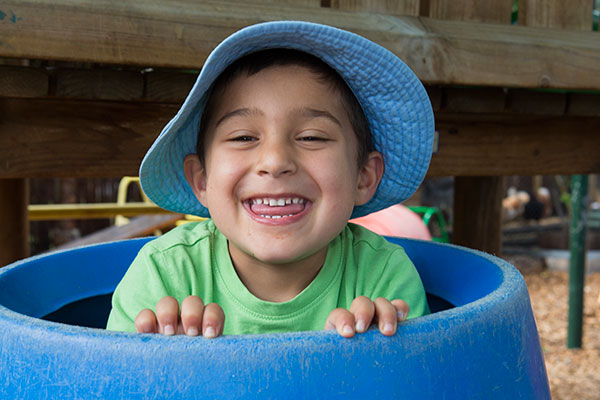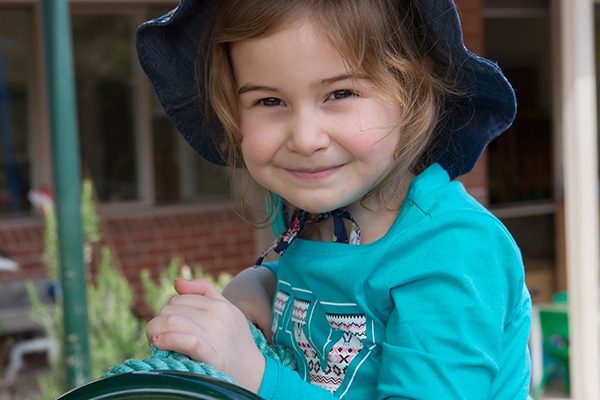 four centres, one community
Both of my daughters have attended Mitchell Street and loved it there. When my second daughter started, the family grouping allowed my older daughter to be with her as she was adjusting to the new space. It was good peace of mind to know that they had each other during the day whilst I was working.