Community is at the very heart of what Moreland Community Child Care Centres Inc. (MCCCC) do and how we do it.
We believe that through interaction and engagement with their community:
children develop a sense of belonging and an understanding of the reciprocal rights and responsibilities necessary for active civic participation;
children respond to diversity with respect;
children become socially responsible and show respect for the environment;
children become aware of fairness.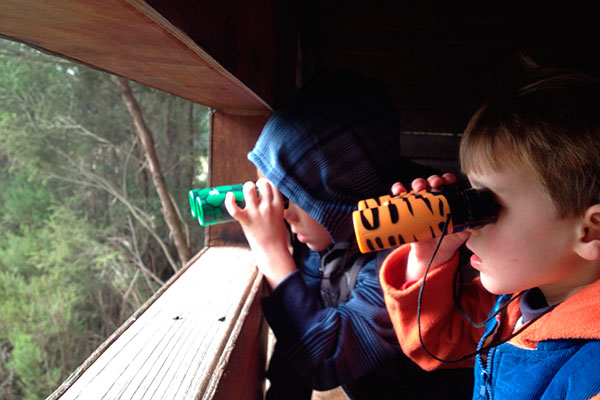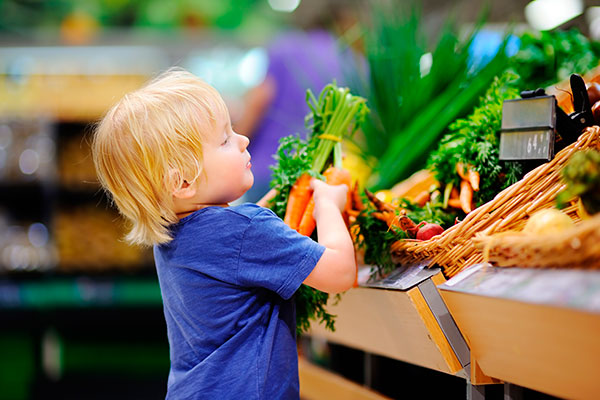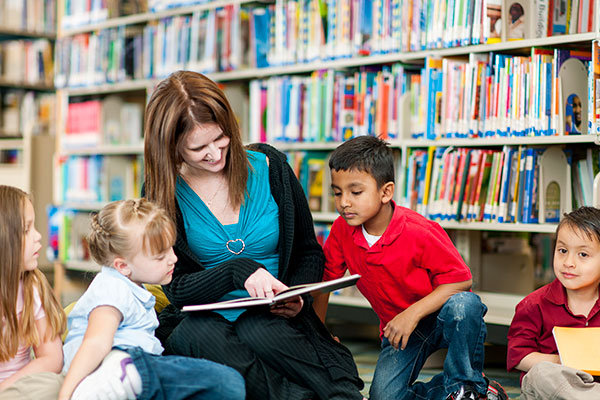 Building Community Connections
Our 'Building Community Connections' excursions are designed to foster children's connection and appreciation of their neighbourhood. The Community Connections excursions allow the children to participate in activities such as:
Visiting a fresh fruit store to buy fruit and/or vegetables;
Having lunch in a local park;
Purchasing items from local shops;
Visiting MCCCC families' workplaces or homes;
Visiting the local library or post office;
Joining in with an activity at a local school.
Participation at these local excursions occurs during operating hours and parents are most welcome to attend.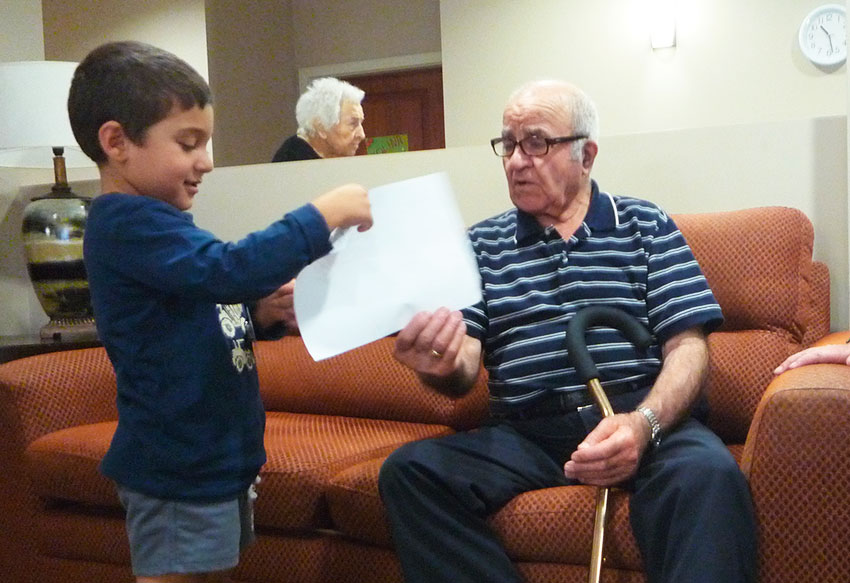 Intergenerational Program
We encourage our staff to view seniors as true partners and contributors to our program, not just passive program participants.
The value of an intergenerational program is linked to the quantity and quality of interactions between the children and older adults. 
We believe that children's interactions with older adults are filled with opportunities for promoting positive feelings about the ageing process as well as expanding their understanding about their social world.
Regular visits to a local aged care facility is just one example of how our children engage with older residents living in the community.
There are also numerous benefits for the adults: a sense of being valued, a sense of connection and social interaction, as well as being able to simply enjoy the exuberance and excitement of the children when they visit.
Wurundjeri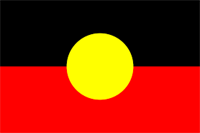 There exist a number of important Aboriginal sites in Moreland that continue to be places of significance to Aboriginal people. MCCCC is proud to acknowledge the Wurundjeri people as the traditional owners of the land on which our three centres reside.
For more information about Moreland's indigenous history, click here to visit Moreland City Council's website.
four centres, one community
Both of my daughters have attended Mitchell Street and loved it there. When my second daughter started, the family grouping allowed my older daughter to be with her as she was adjusting to the new space. It was good peace of mind to know that they had each other during the day whilst I was working.