MCCCC believes a positive, proactive attitude and appreciation of the environment should be fostered from early childhood.
Sustainability is one of five key focus areas in the MCCCC's strategic plan. We promote a holistic approach to environmental education, which involves policy, play experiences and strategies for working with children, staff and parents.
MCCCC often participates in workshops and environmental education programs at CERES (Centre for Education and Research in Environmental Strategies), a not-for-profit, sustainability centre located on 4.5 hectares on the Merri Creek in East Brunswick. CERES' proximity to MCCCC's three centres means our children are regularly able to go on excursions and participate in various educational activities on site.
Click here to view a short video about CERES and MCCCC's involvement with this unique and forward-thinking organisation.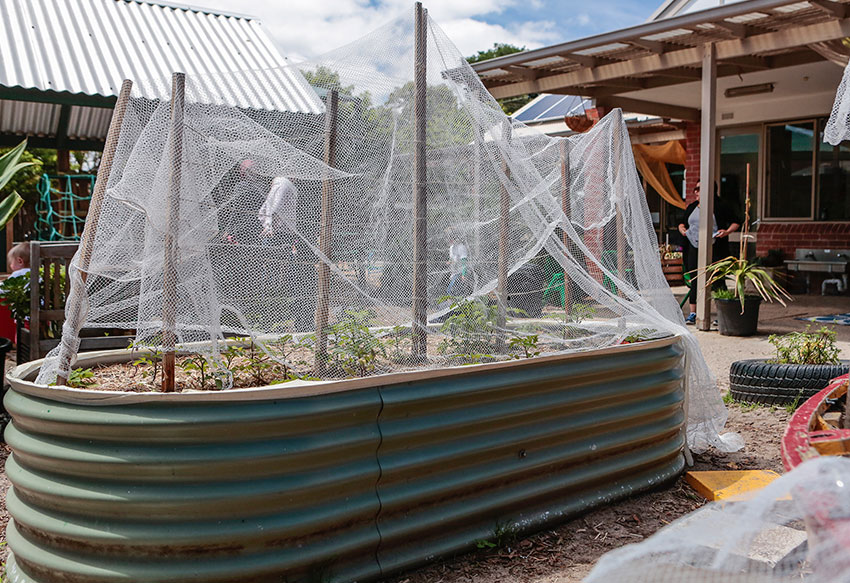 The aim of the MCCCC's sustainability strategy is to embed sustainability within our educational programs and operations across all three sites and engage with both families and the wider community in implementing sustainable practices into our everyday lives.
We aim to:
Improve environmental outcomes
Create a safe environment for children, educators, staff and families
Reduce greenhouse emissions
Reduce waste going to landfill.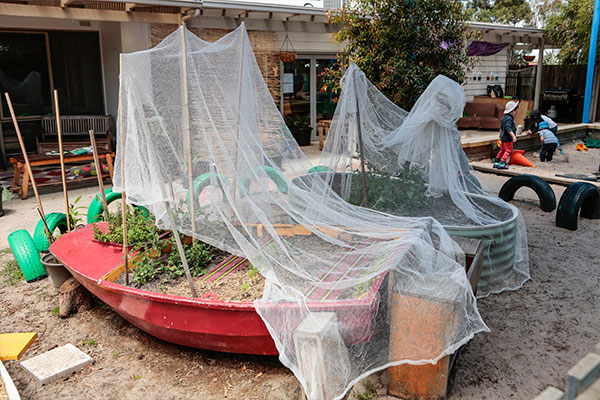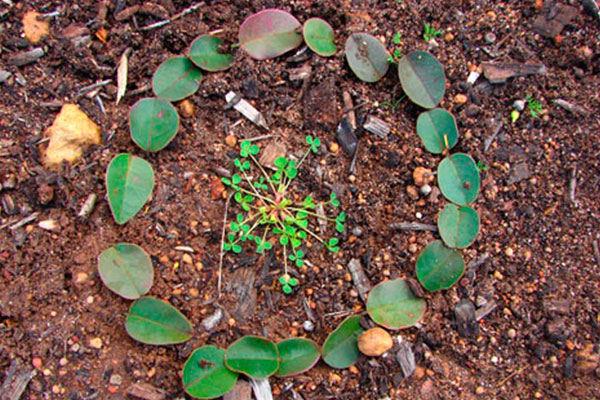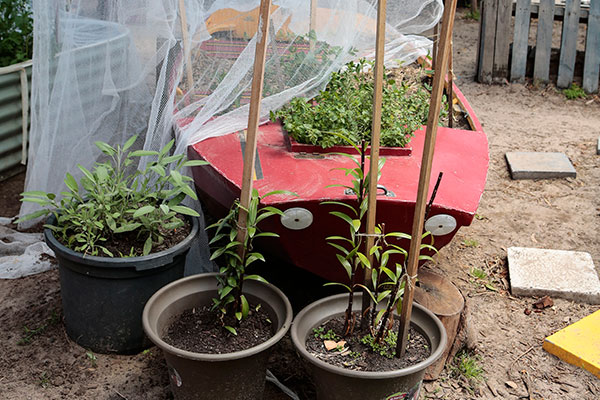 Becoming ResourceSmart
ResourceSmart is a Victorian Government initiative that helps schools and early learning centres become more sustainable by reducing their costs and creating real-life learning opportunities.
Schools take action to minimise waste, save energy and water, promote biodiversity and reduce greenhouse gas emissions. MCCCC aims to be ResourceSmart accredited by 2017 and to become the first five-star ResourceSmart early learning centre.
Actions currently underway include:
Reducing energy use
Reducing water use
Reducing waste and better waste management
Using only biodegradable products where possible and significantly reducing the use of plastics
Composting food waste on site
Switching to green power
Installing solar panels
Collaborating with Moreland Council and Positive Charge
Encouraging parents to ride their bikes, walk, car-pool, or use other more-sustainable alternative to car travel
Encouraging staff to reduce, re-use, recycle and repair wherever possible
Ensuring we use environmentally responsible cleaning products
Modelling and teaching children about recycling
Being active members of Environmental Education in Early Childhood Victoria (EEEC).
four centres, one community
Both of my daughters have attended Mitchell Street and loved it there. When my second daughter started, the family grouping allowed my older daughter to be with her as she was adjusting to the new space. It was good peace of mind to know that they had each other during the day whilst I was working.