North West Brunswick Kindergarten (NWBK) first opened its doors in 1954. NWBK has been under the management of Moreland Community Child Care Centres Inc. (MCCCC) since January 2021. MCCCC is a not-for-profit, community-based organisation with three established child care centres in Brunswick.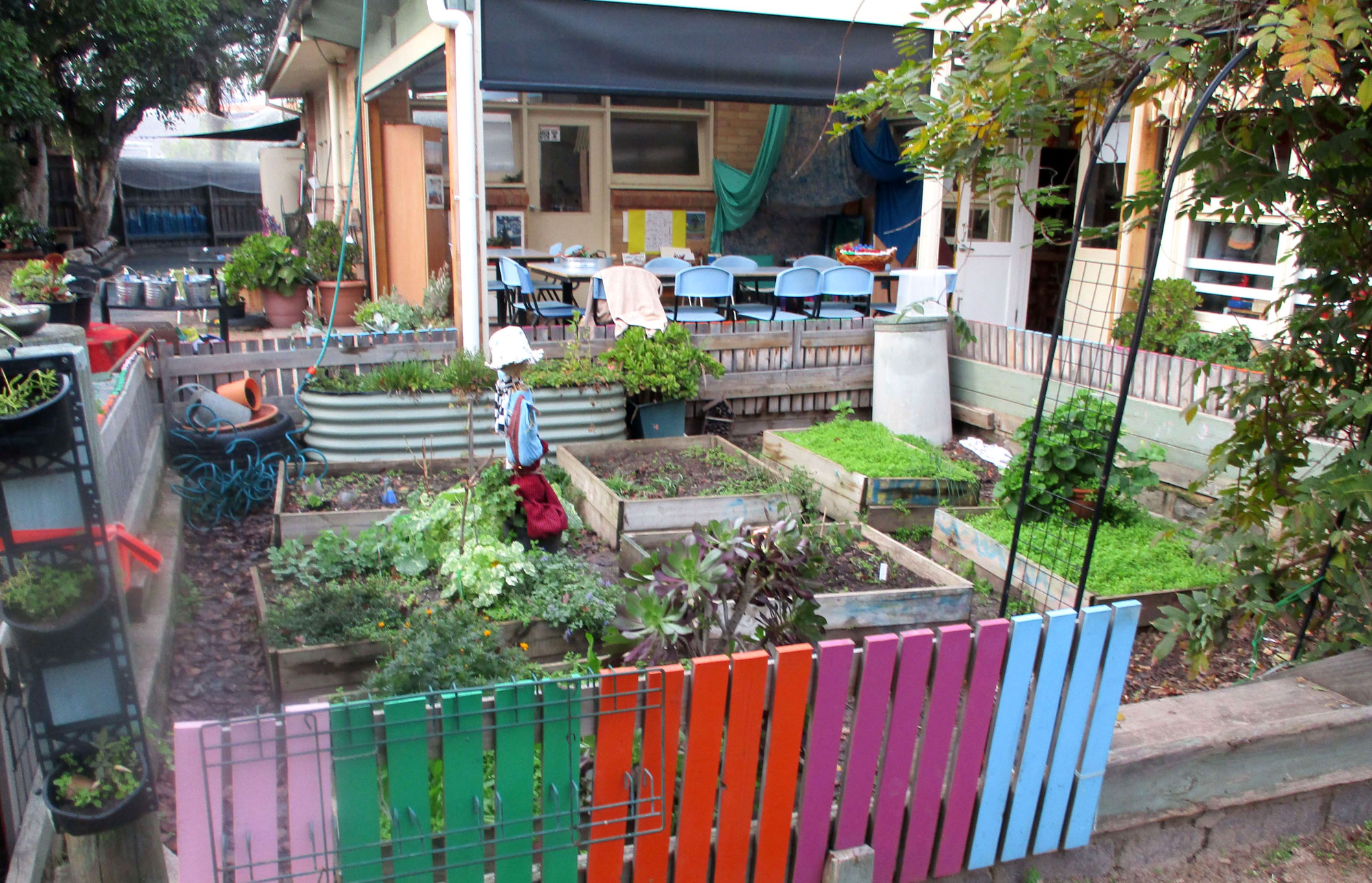 Located in Brunswick, NWBK is nestled within a quiet suburban street. The classrooms have high ceilings and large windows, which provide an abundance of natural light and lead directly out to the children's garden. The garden comprises of well-established trees, shrubs and plants, and 'messy play' delights such as rocks, logs, dirt, sand and water.
NWBK staff hold a variety of early childhood qualifications, offering a wealth of diverse knowledge and lived experiences.
Our aim is to build innovative and collaborative early childhood education and care programs that are fun, positive and harmonious. We build strong, respectful partnerships with families and our local community.
Italian Kindergarten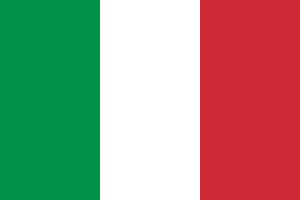 Italian Kindergarten at NWBK is not just an Italian class; it is a full 15-hour bilingual preschool program.
Our Italian Kindergarten program follows the national curriculum framework, embedding language learning through play, Italian cultural traditions and language. Our Italian Kindergarten is open to all children eligible for preschool and we welcome non-Italian families as well as those with Italian heritage. The teacher for Italian Kindergarten is a qualified early childhood teacher and fluent Italian speaker. The Italian program is a designated bilingual program under the Early Childhood Languages Program and has an additional Language Teacher supporting the program.
North West Brunswick Kindergarten also offers a weekly, single session Italian Intro 3-Year-Old kindergarten program.
Timetable and detailed program information
How to Enrol for 2023
Merri-bek Council's Central Enrolment Scheme will be looking after both 4-year-old and 3-year-old enrolments for NWBK in 2023.
To apply for 3 & 4 year old kindergarten, go to:
34 Rose Street, Brunswick

four centres, one community
Both of my daughters have attended Mitchell Street and loved it there. When my second daughter started, the family grouping allowed my older daughter to be with her as she was adjusting to the new space. It was good peace of mind to know that they had each other during the day whilst I was working.
- Michelle, Tinning Street