MCCCC families can get involved in the centres' sustainability initiatives by:
Encouraging children to reduce, reuse, recycle and repair. 
Implementing practices that support sustainability both within and outside of the home;
Participating in working and gardening bees;
Participating in 'Ride to Work' day and other carbon footprint-reducing activities;
Suggesting ways for MCCCC to further reduce its carbon footprint and impact on the environment.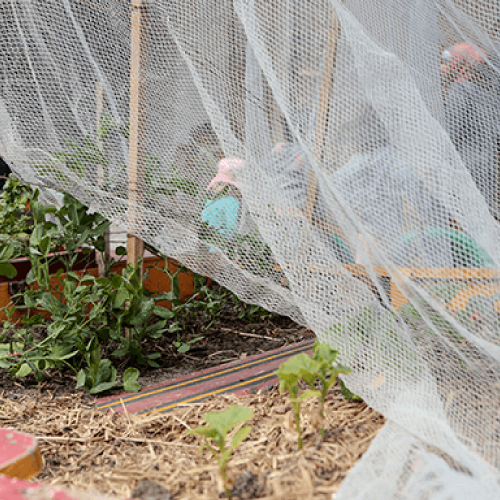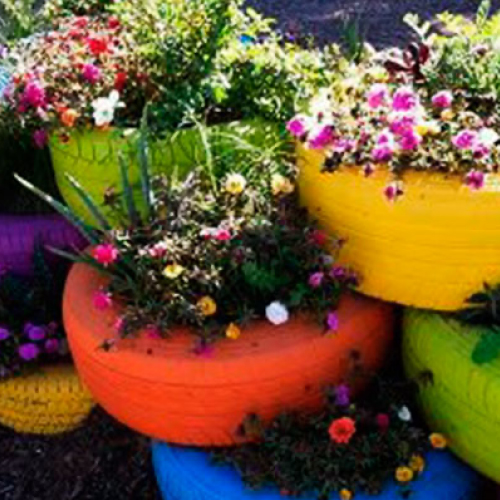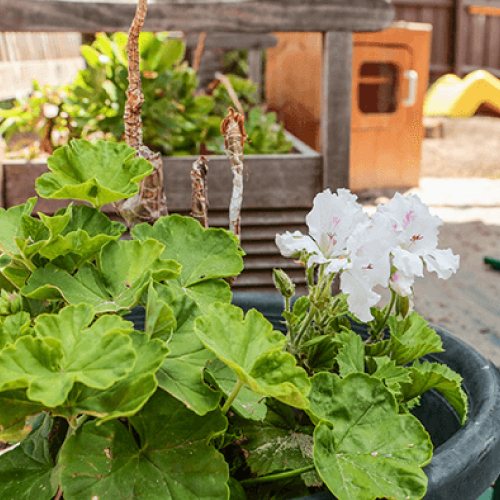 four centres, one community
Both of my daughters have attended Mitchell Street and loved it there. When my second daughter started, the family grouping allowed my older daughter to be with her as she was adjusting to the new space. It was good peace of mind to know that they had each other during the day whilst I was working.