Moreland Community Child Care Centres Inc. (MCCCC) would like to acknowledge and thank the following organisations for their donations to our fundraisers over the years.
In big ways and in small, these organisations have contributed to the purchase and updating of resources and equipment across all three of our centres.
On behalf of all the staff, children and families at MCCCC, we say THANK YOU!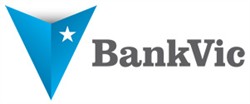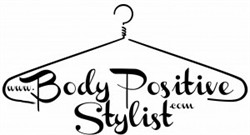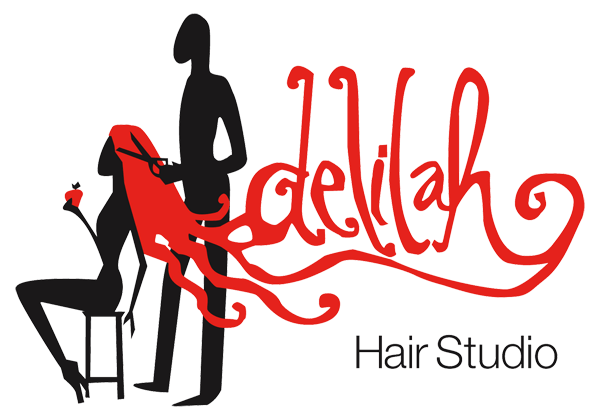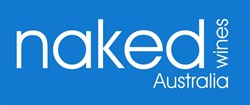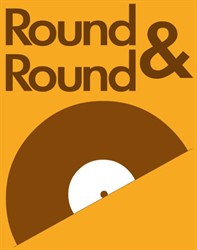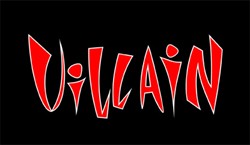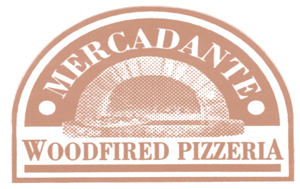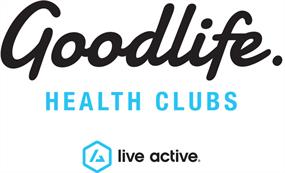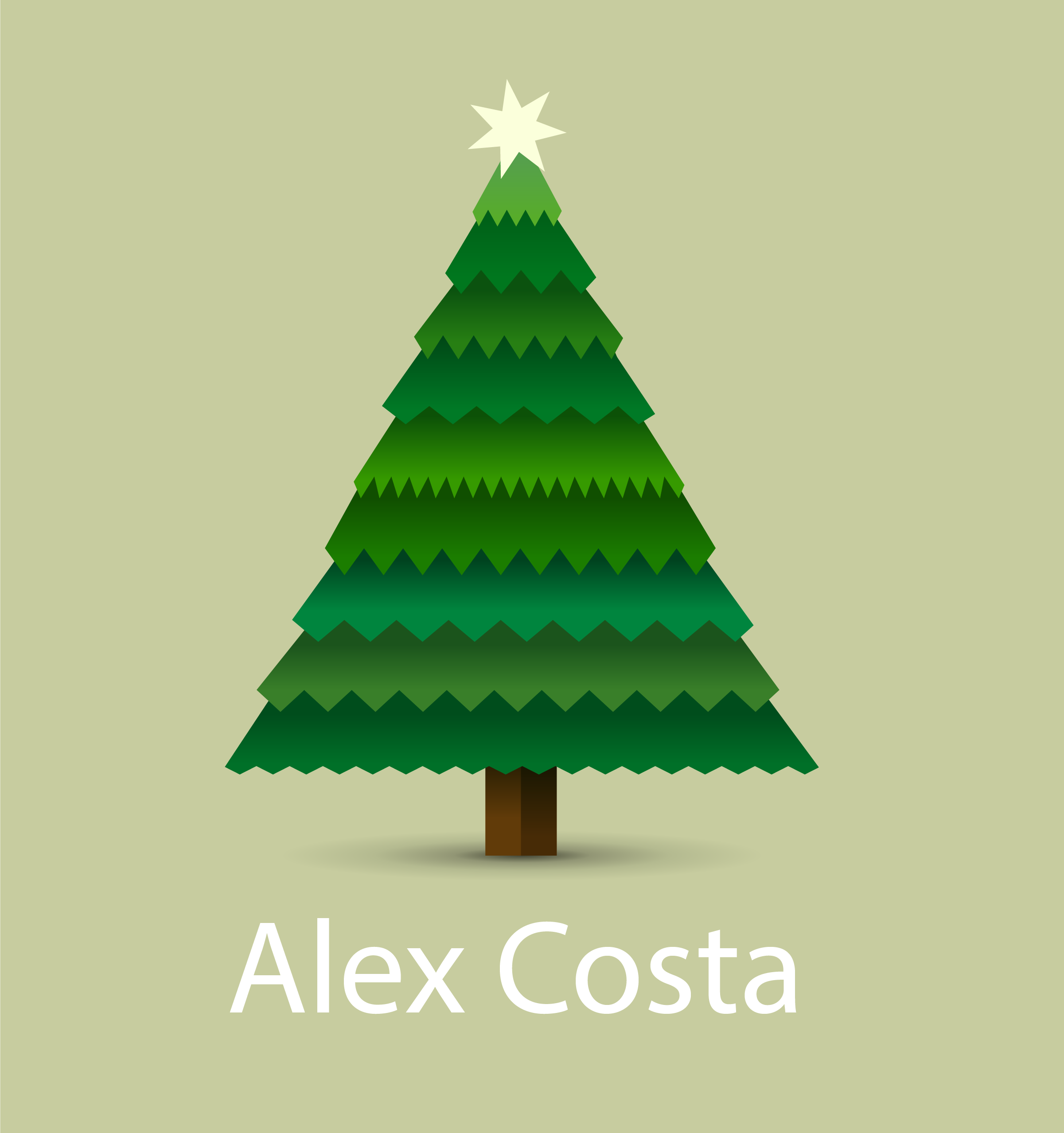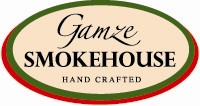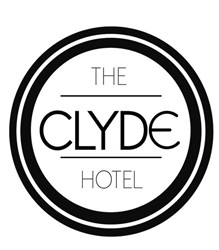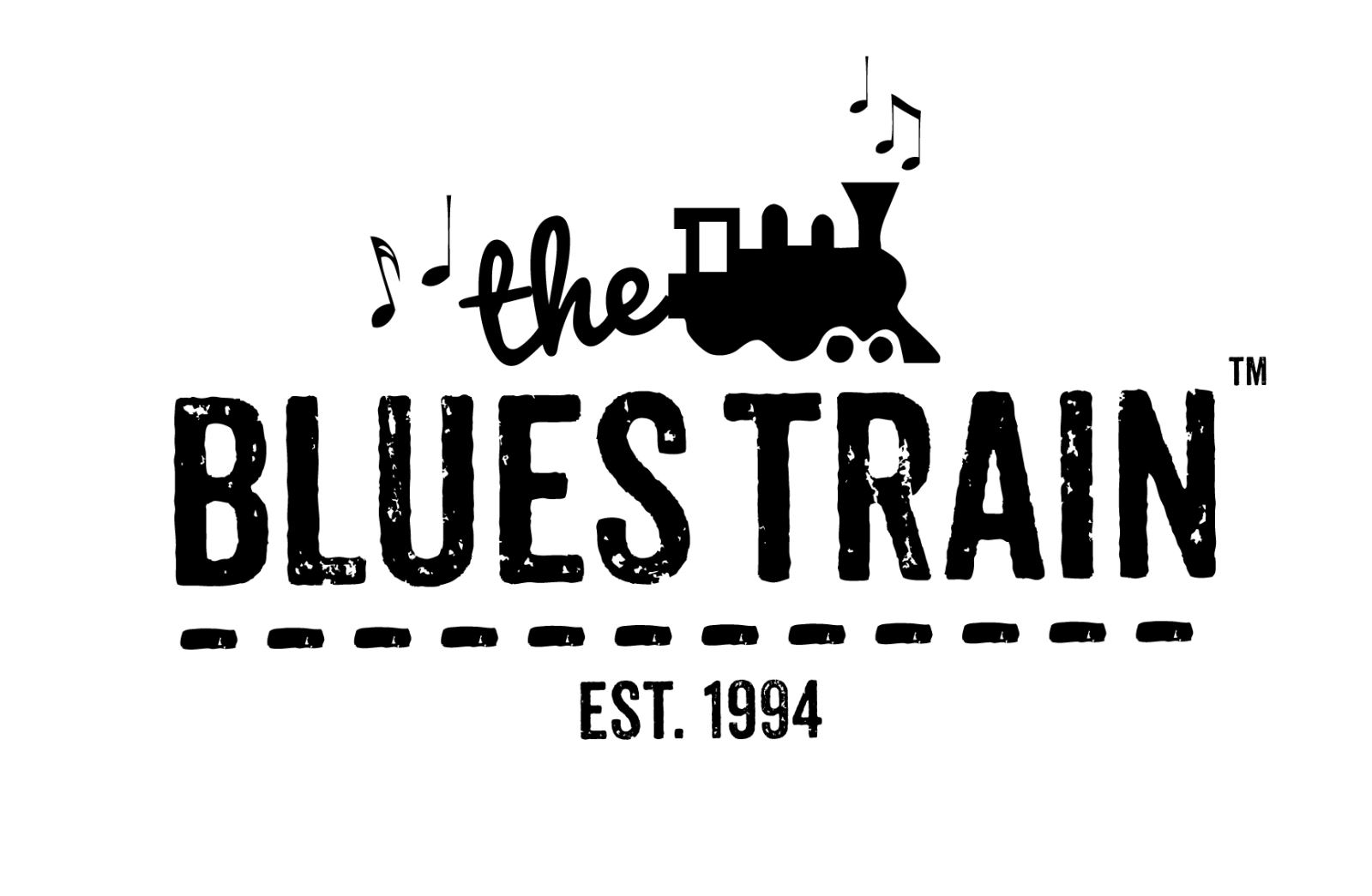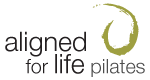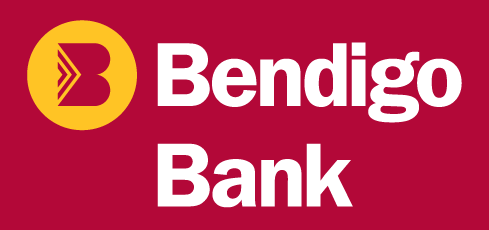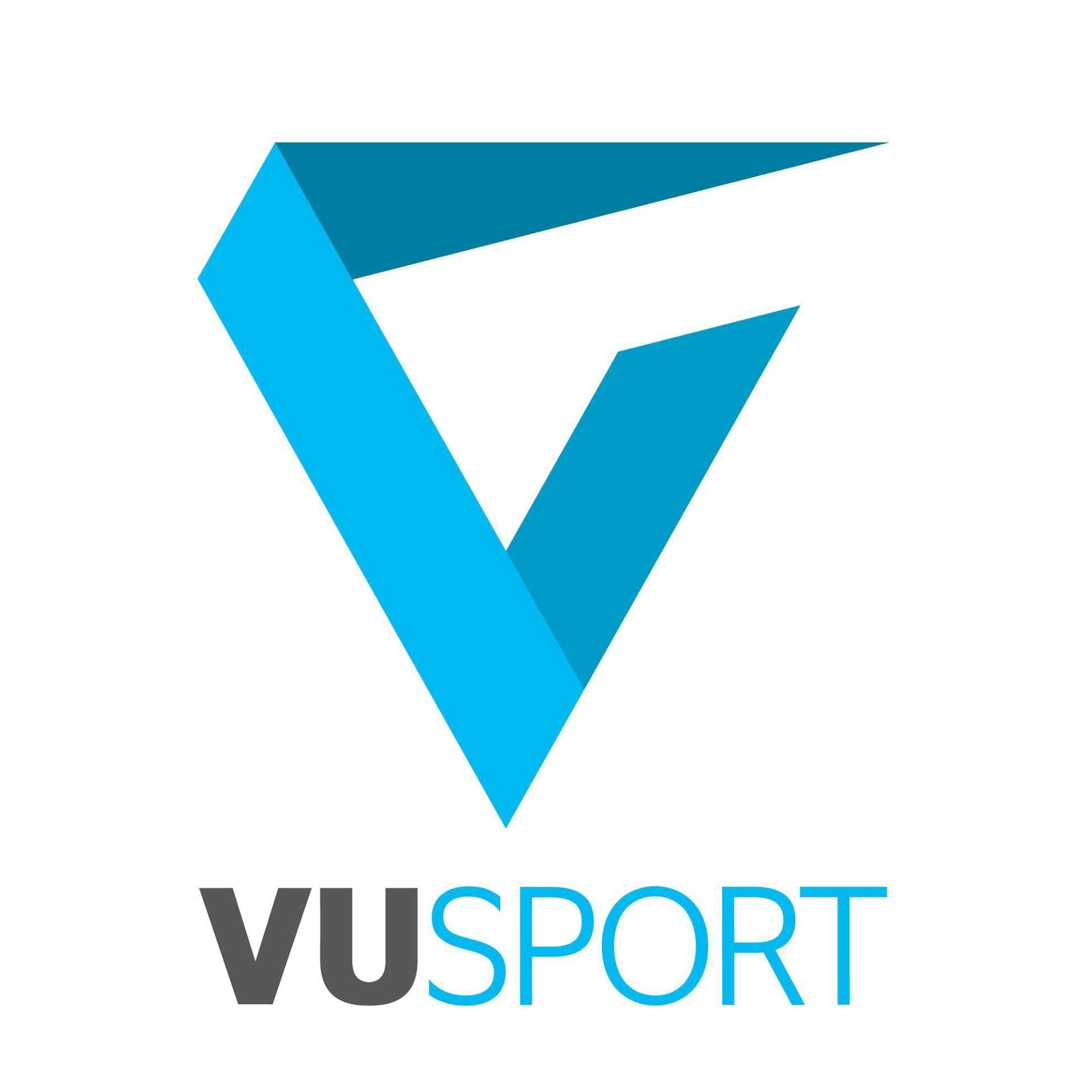 four centres, one community
Both of my daughters have attended Mitchell Street and loved it there. When my second daughter started, the family grouping allowed my older daughter to be with her as she was adjusting to the new space. It was good peace of mind to know that they had each other during the day whilst I was working.